Klean Eating: A Discussion on Food Justice
Klean Eating: A Discussion on Food Justice
Words: Amath Diouf Images: Klean Kanteen
Guest contributor Amath Diouf joins us to discuss the concept of food justice and outline some ways to encourage Klean Eating.
In order to take care of life we have to nourish the care-takers of all generations. We can't sustain the earth if we can't sustain ourselves. Food and water are basic rights that every human should have access to. Unfortunately, these rights are still debated to this day.
Food justice is a holistic and structural view of the food system that sees healthy food as a human right and addresses structural barriers to that right.
Here's how you can you can encourage #KleanEating and do your part to be 1% better.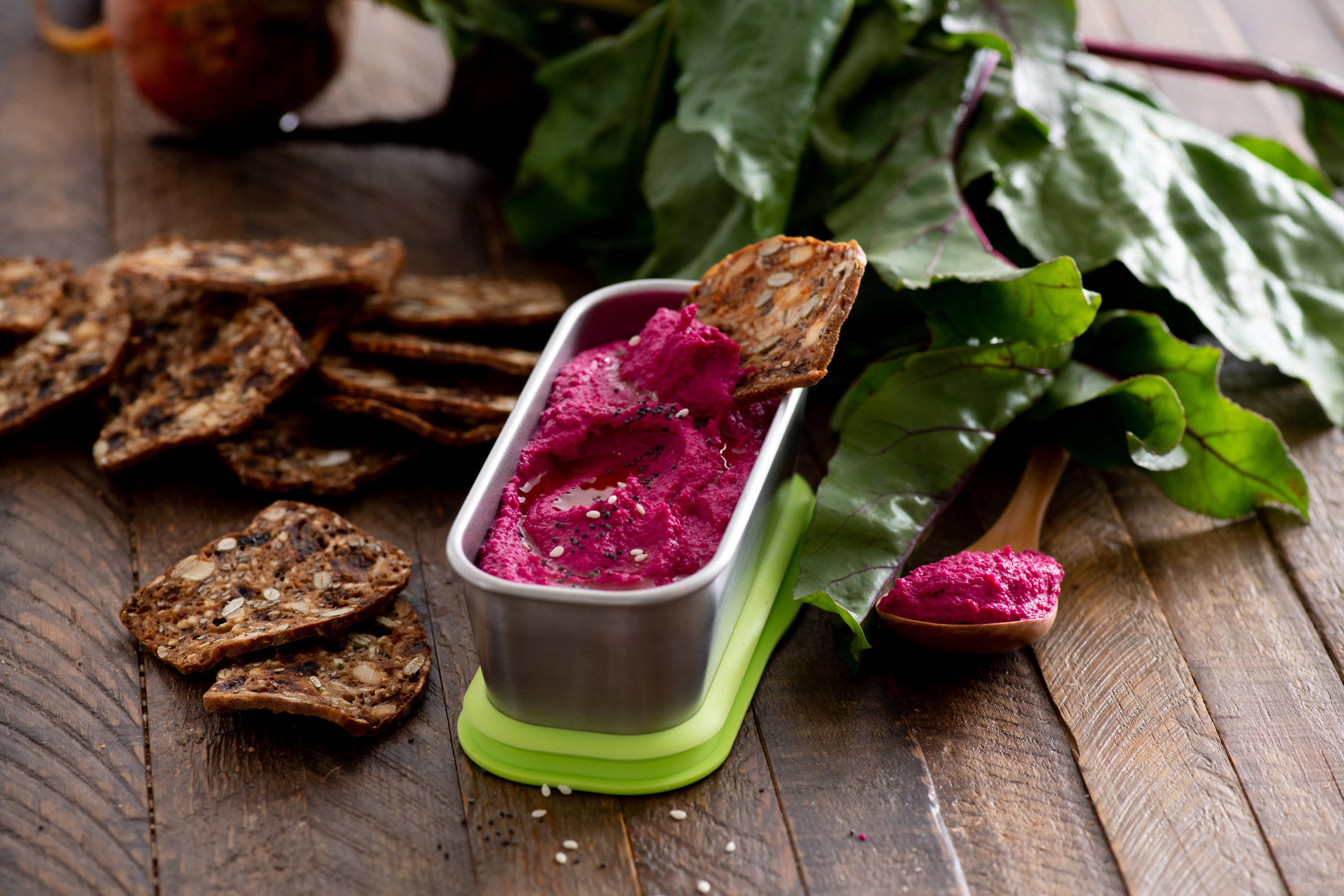 Identify systemic racism in food and agriculture systems:
First, we have to recognize that access to healthy food is a racial and health-equity issue. Millions of Americans have limited access to healthy and affordable food. These food deserts where grocery stores are practically non-existent make it very difficult for Black, Indigenous, and People of Color (BIPOC) to receive nutritious options needed for their daily intake.
Food insecurity is defined as having limited, uncertain, or inconsistent access to the quality and quantity of food that is necessary to live a healthy life. This has always been disproportionately high in communities with large Black populations.
Systemic racism was present before COVID-19 hit and the discrimination has only exacerbated the social, physical, and mental health outcomes of Black people. From being more likely than their White counterparts to experience unemployment, poverty, and discrimination in healthcare system, Black people continue to be underrepresented in the fight for social wellness. Having access to nutritious food at work, at home, and in their neighborhoods goes a long way.
In the current crisis, Indigenous Peoples have reported that they are not receiving the same support as urban populations to access health care, information, food and supplies. Indigenous Peoples´ food systems and territorial management practices rely on collective rights to communal lands and natural resources. Their human and environmental rights must be recognized to strengthen our collective effort towards food for all.
Latino communities and Asian American & Pacific Islander (AAPI) communities are not exempt from the systemic inequities that COVID-19 has increased. Latino individuals are almost twice as likely to live in food insecure households as non-Hispanic white individuals. Food insecurity affects nearly 1 out of every 10 Asian American & Pacific Islander.
We must work individually and collectively to remove these systems of oppression. Awareness is a necessary first step!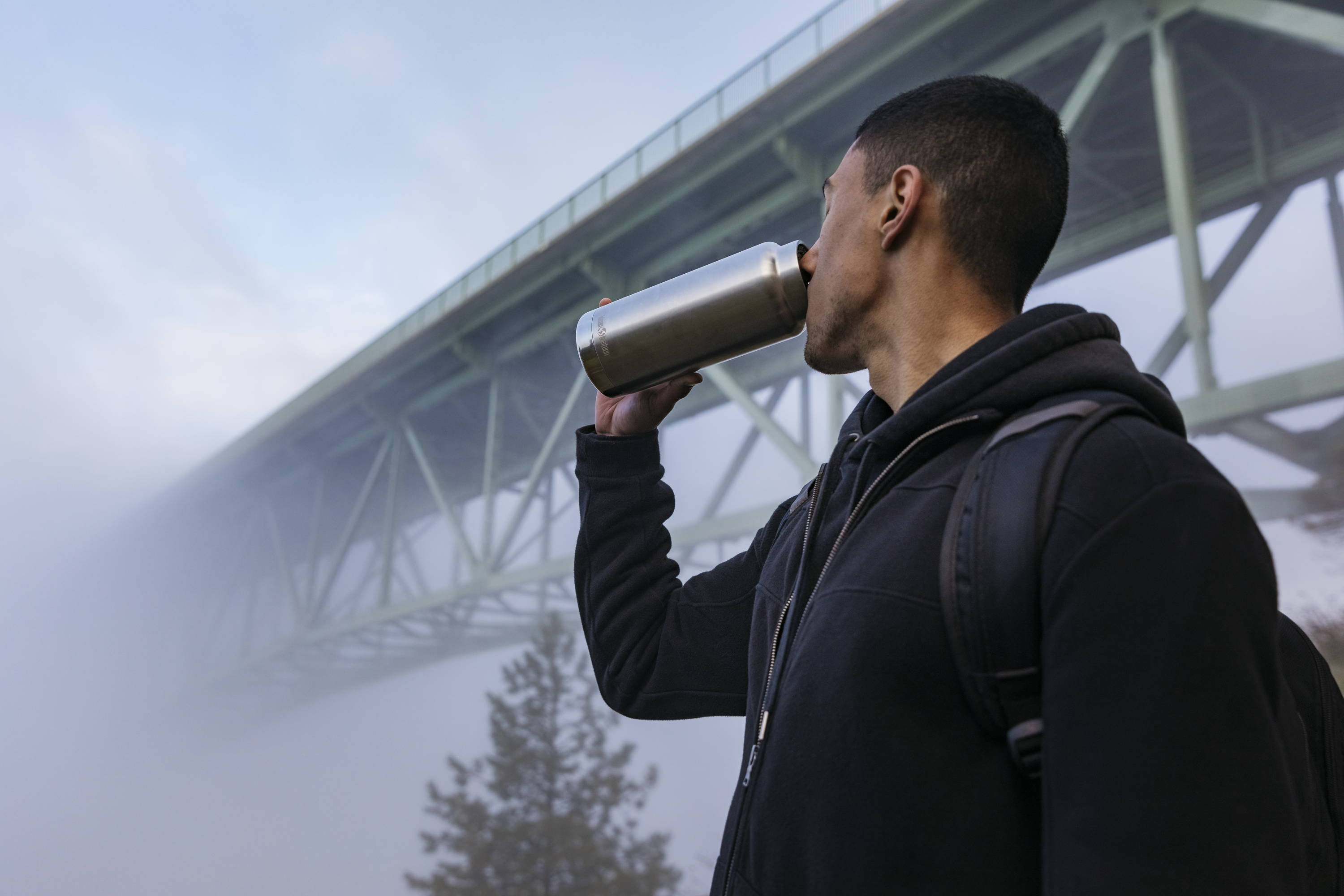 There are many resources that shed light on how to counter the exclusionary actions of our current food systems. The food justice movement attempts to restructure the ways in which food is distributed, consumed, and produced, impacting the social, cultural, political, economic, and environmental dimensions of food. By gaining knowledge on other phenomena like food swamps and food mirages affecting people of color communities, we can focus on implementing community efforts to break down structural inequities and disparities.
Many suggest placing supermarkets in food deserts to solve the issues that BIPOC and low-SES communities face, but food justice needs a multi-faceted approach. While a new store will increase geographic proximity, it does nothing to address the structural drivers of food insecurity, like poverty, low wages, food pricing, segregated land-uses and inadequate and inequitable transportation options. Nor will a new store address factors that influence eating choices, such as the heavy marketing of processed food, particularly to youth and people of color.
By taking the time to learn about anti-poverty and anti-hunger strategies, we can work towards improving food access to our most vulnerable communities.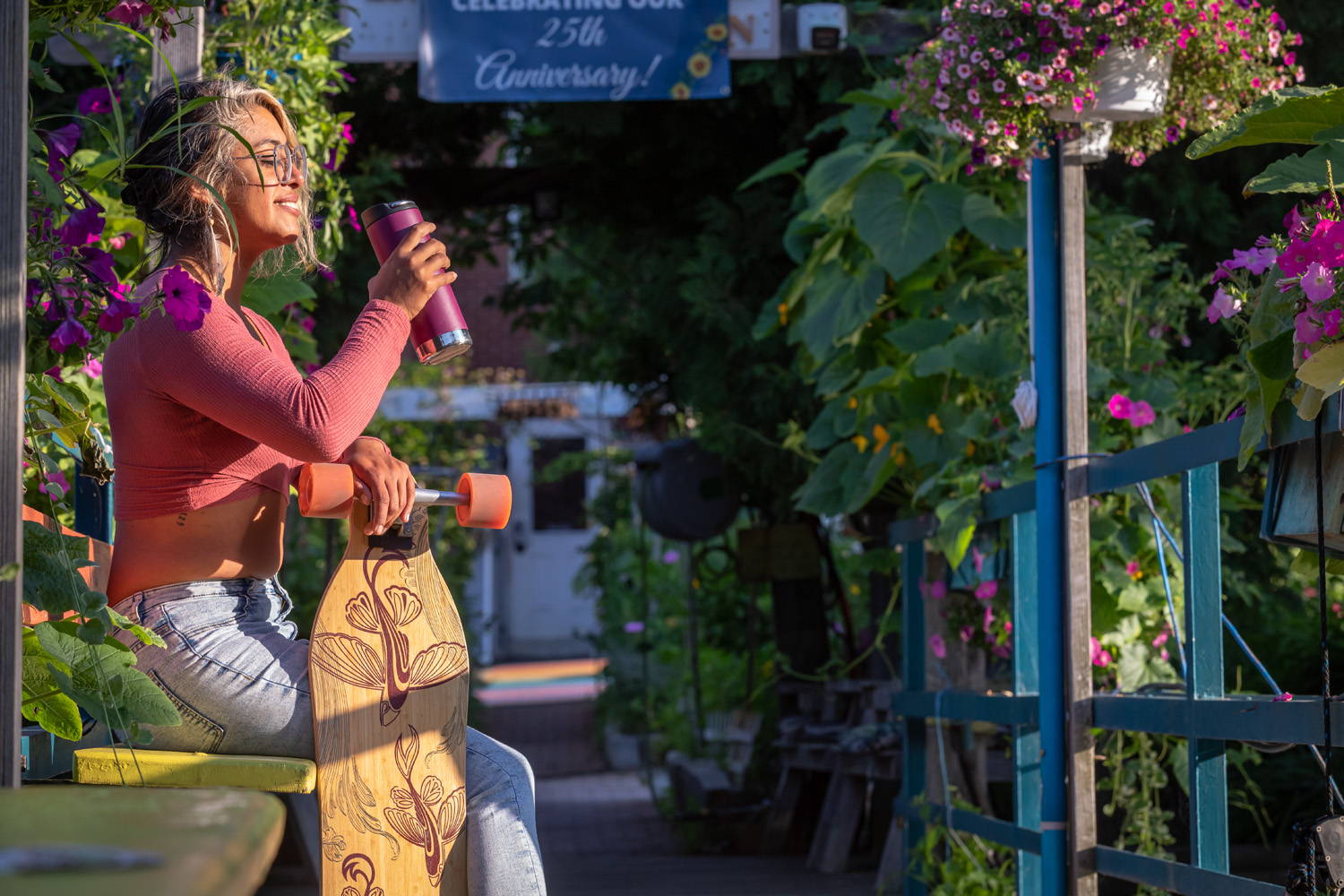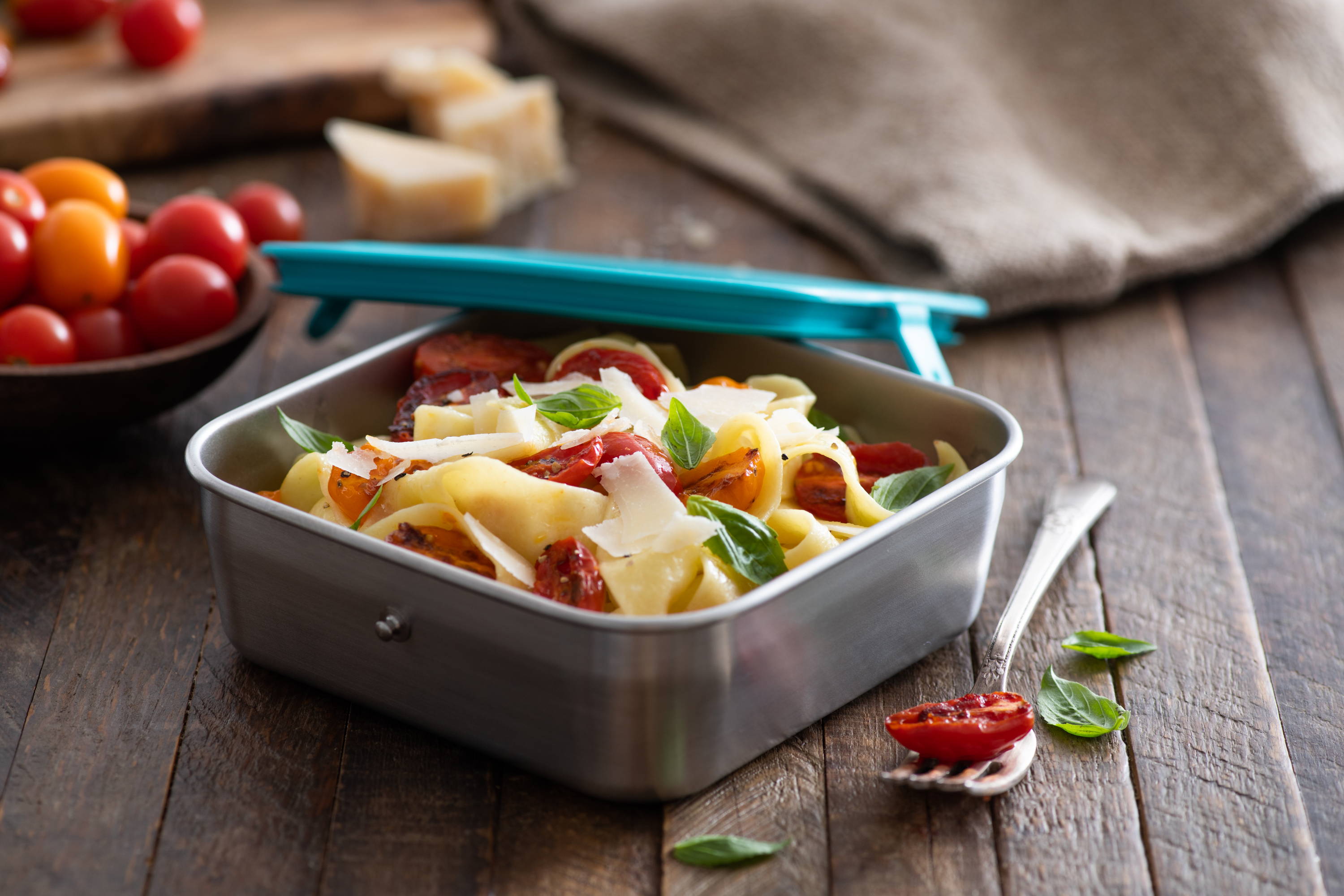 Support Your Local Community:
As the famous adage goes "Charity starts at home."Get to know your community! Learn about locally-based entrepreneurs, and BIPOC owned businesses that focus on food access. By amplifying the voices of such diverse changemakers and businesses in your town, you are developing the structures needed to benefit households around you.
Searching for "food-related nonprofits near me," "food banks near me," and "food pantries near me" also go a long way. When our neighbors go hungry with our stomachs full, it's a good idea to check ourselves and see what we can do to ameliorate the conditions of those around us.
With food lines getting longer, a dollar that doesn't go to a fast food franchise can feed a family for multiple days.
Volunteering our time is even more precious. It's where we get to see face to face the difference that these organizations make when providing food to those who should have equal right to sustenance on earth.
As we start the new year, we need to be cognizant of how to make spaces more diverse, equitable, and inclusive. We must hold on to the lessons learned to continue cultivating spaces that not only encourage sustainable methods to drinking water, but accessible means to eating healthy food.
Amath is a Black, Muslim, outdoor enthusiast who is inspired by the many stories that make up our diverse world. He is passionate about holistic wellness and strengthening our connection to our global community.
---