 The Rise Collection of drinkware — tumblers, cups and mugs — represents the high-end intersection of sustainability, design, and durability. Inspired by the desire to elevate the look, feel and function of reusable drinkware, this collection is styled for everything from entertaining in your space to busy days on the move.

Limited Edition Black & Gold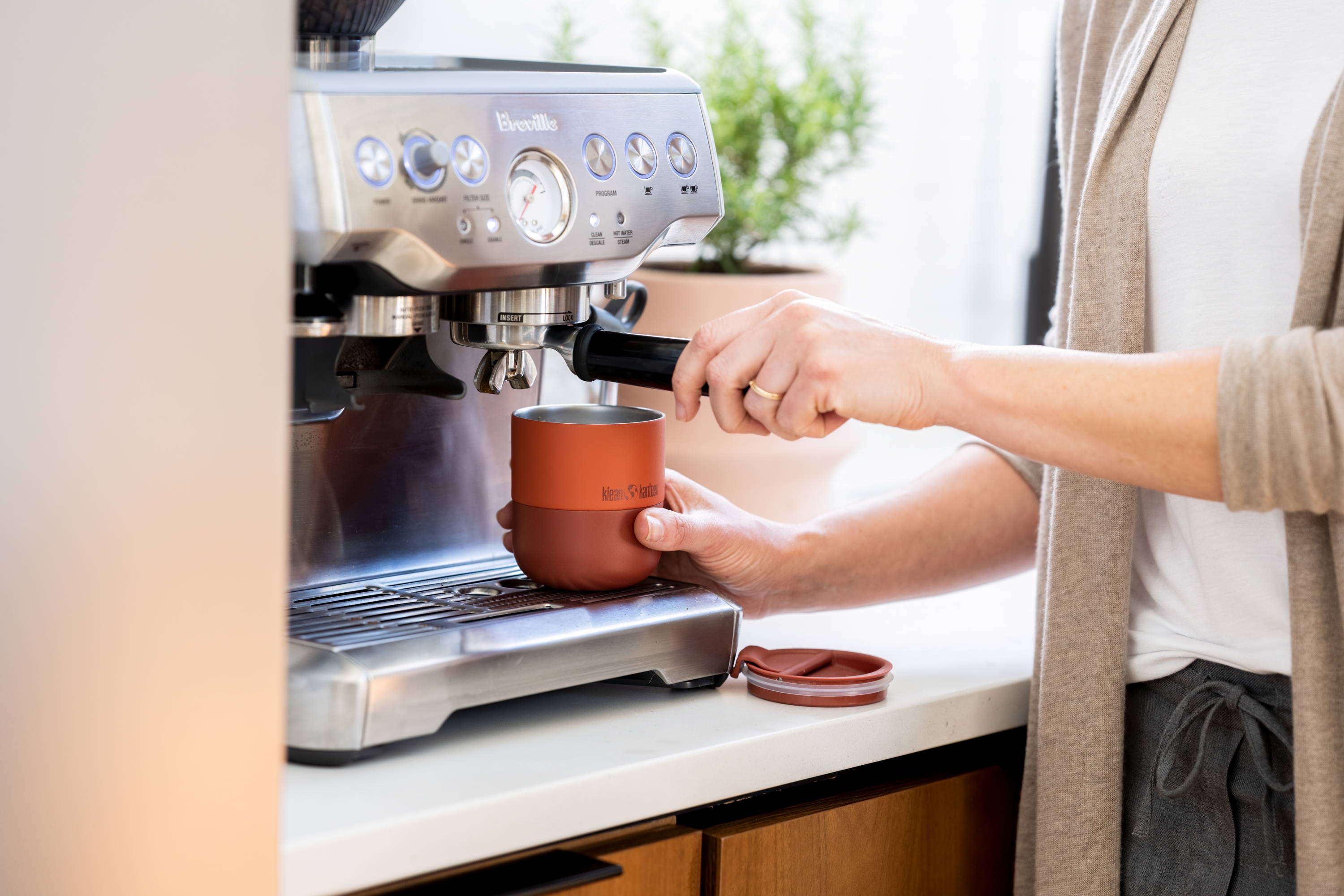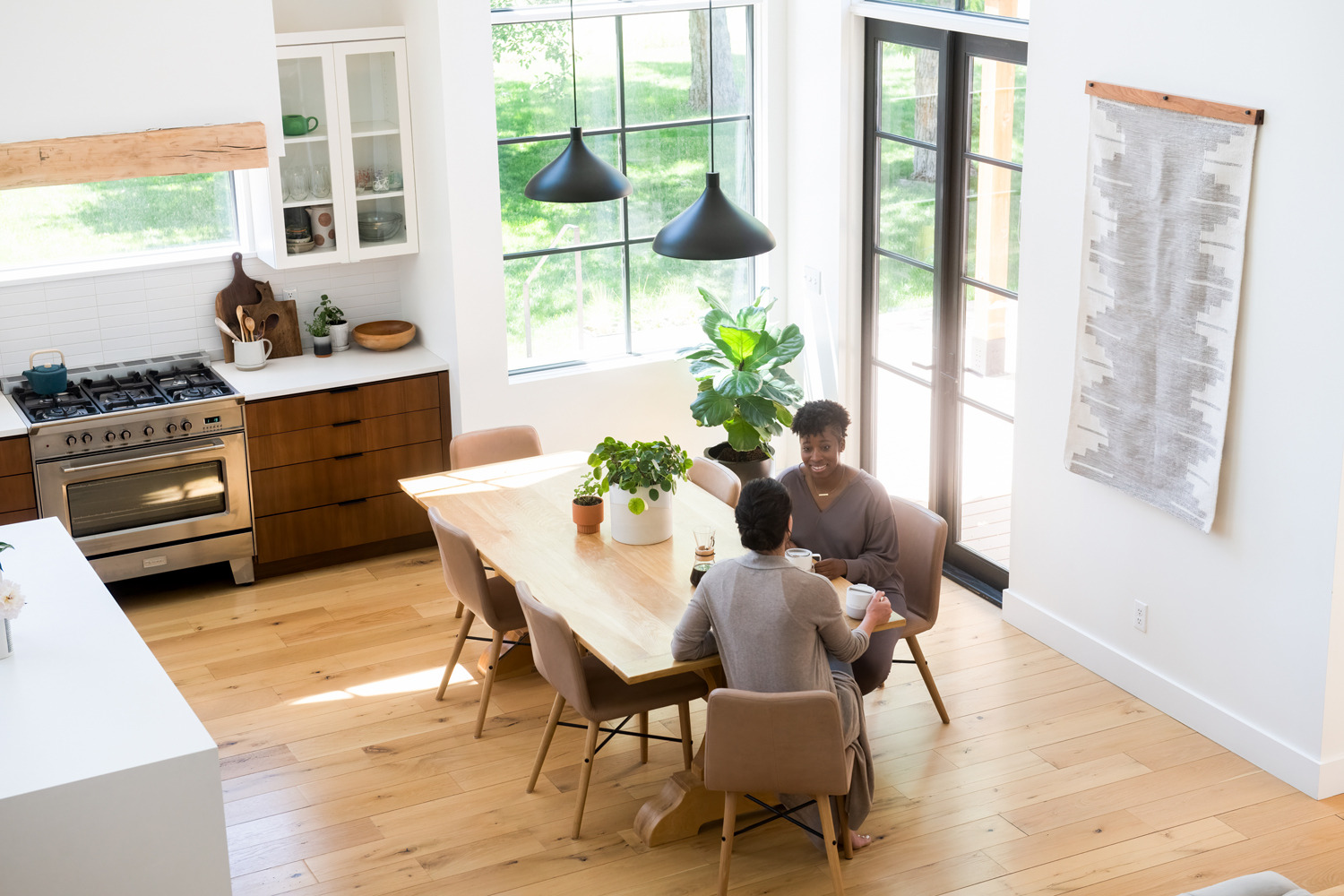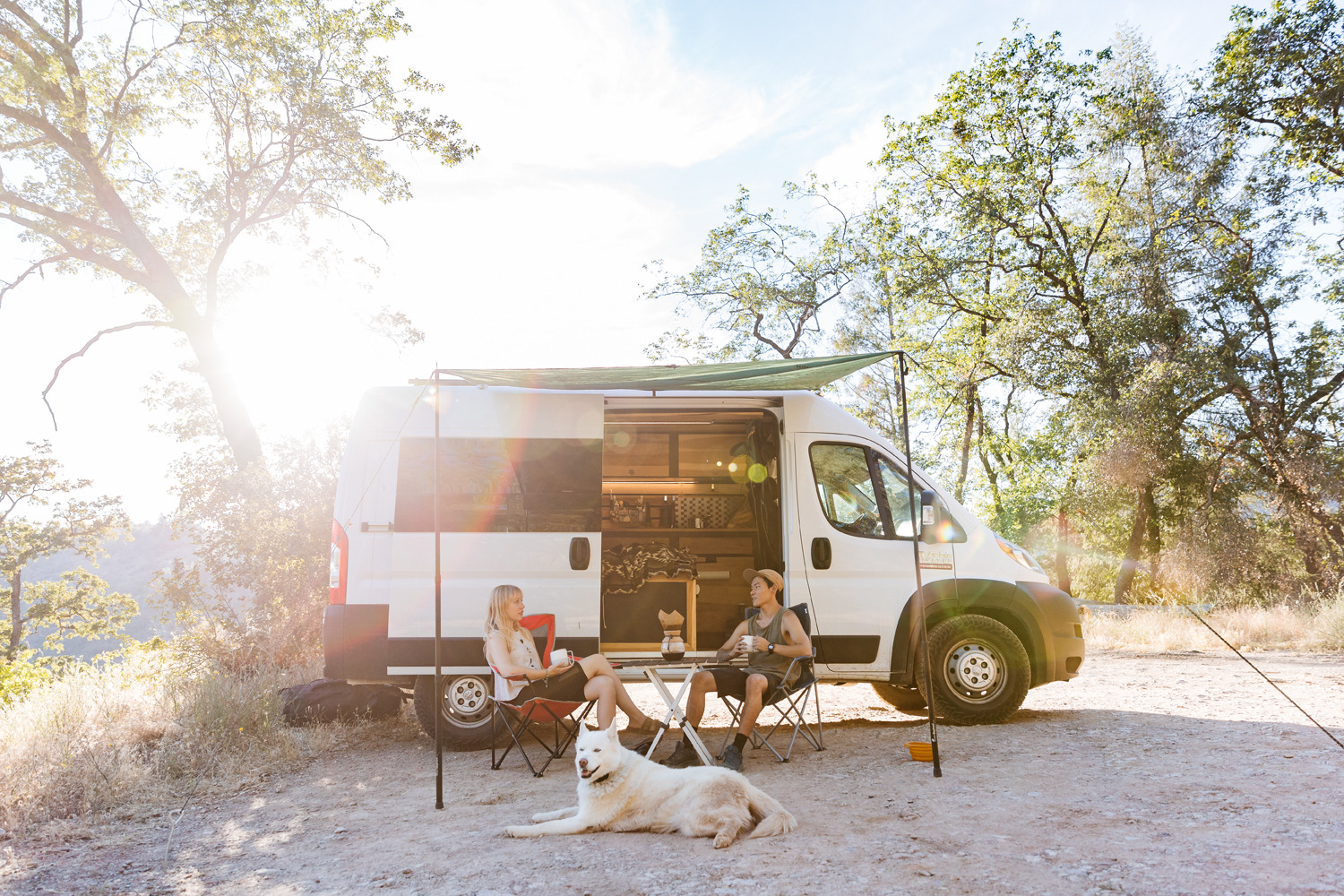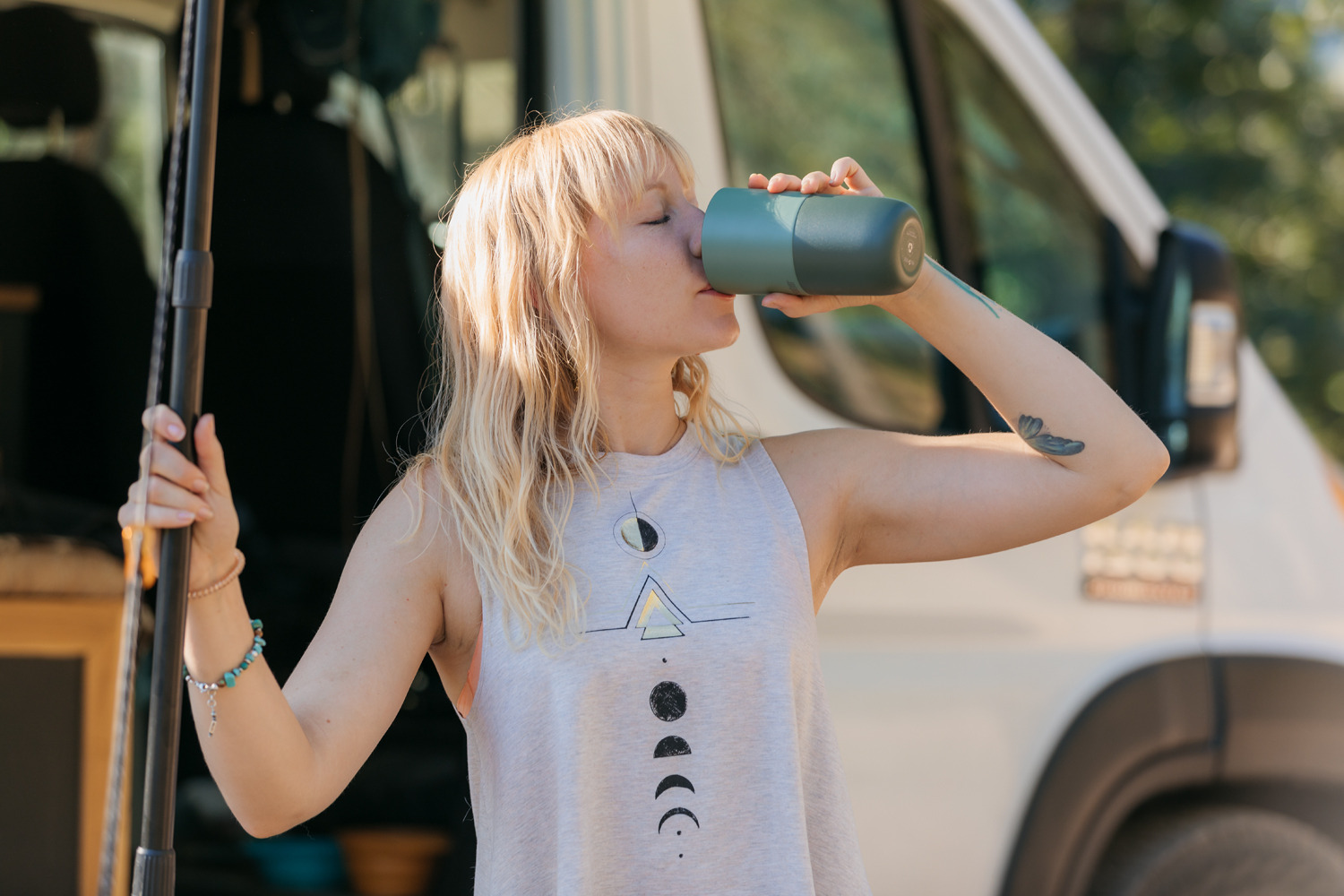 Impact Reduction Is Our Goal
Each Rise vessel is crafted from certified 90% post-consumer recycled 18/8 stainless steel. By switching to recycled steel across our line, we have reduced our greenhouse gas emissions from the steel we use by 50%. Every Rise vessel also has the power to replace a lifetime of single use waste.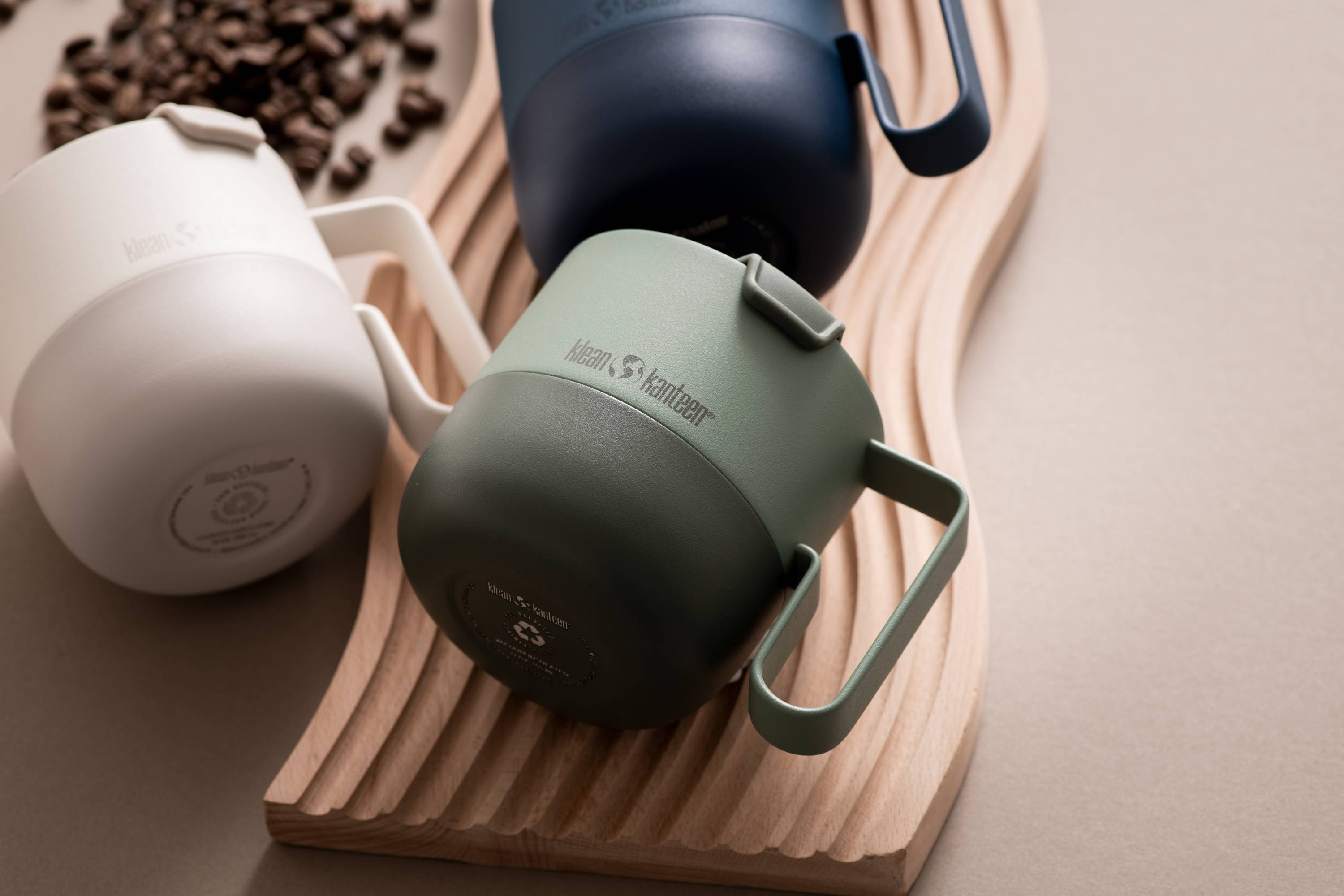 Five Versatile Designs to Choose From
Rise comes in five shapes and sizes. Gorgeous, nature-inspired tonal colorways are protected by our nontoxic, chip-resistant Klean Coat® finish.  Sip Shiraz from the Rise Wine Tumbler or pour yourself a dram in the Rise Lowball. Brew the perfect cuppa in a Rise Mug or start the day with a smoothie in one of two Rise Tumbler sizes.

A Capless Drinking Experience Without the Spills!
Our splash-proof Flip Lid features an extra-large opening that helps cool hot beverages more quickly and feels like you are drinking without a lid on at all. Designed to be opened one-handed, the Flip Lid also accommodates reusable straws and is BPA free.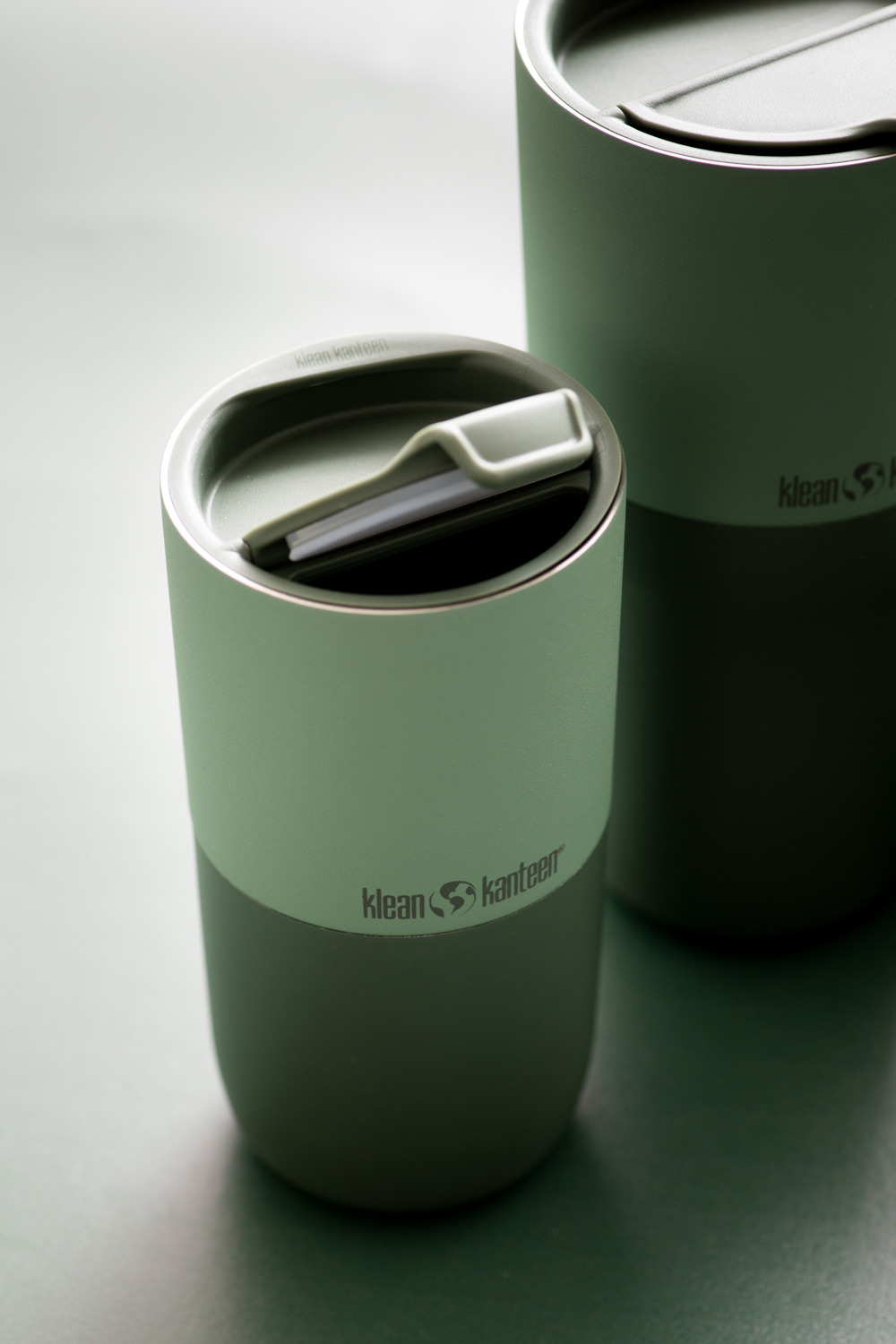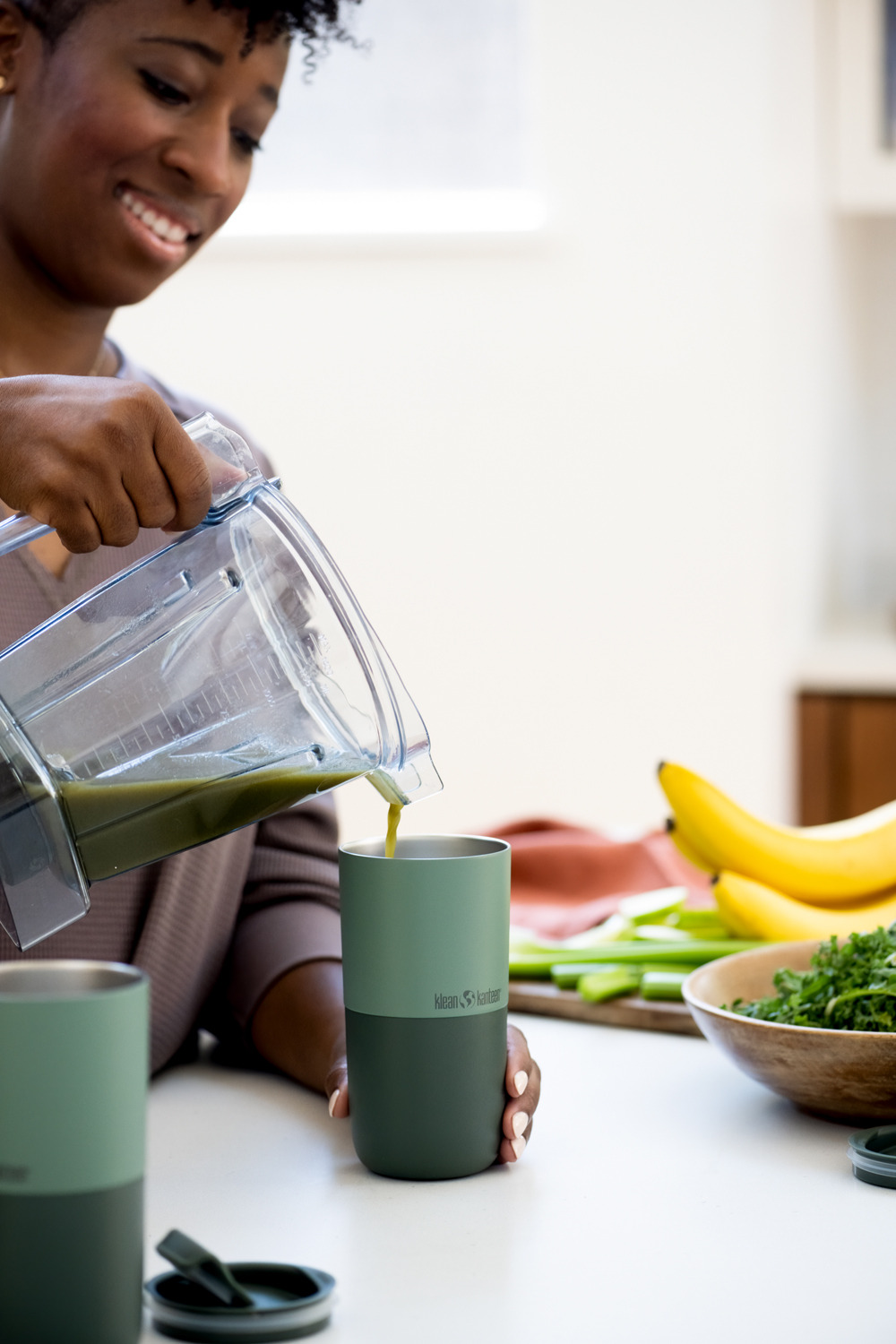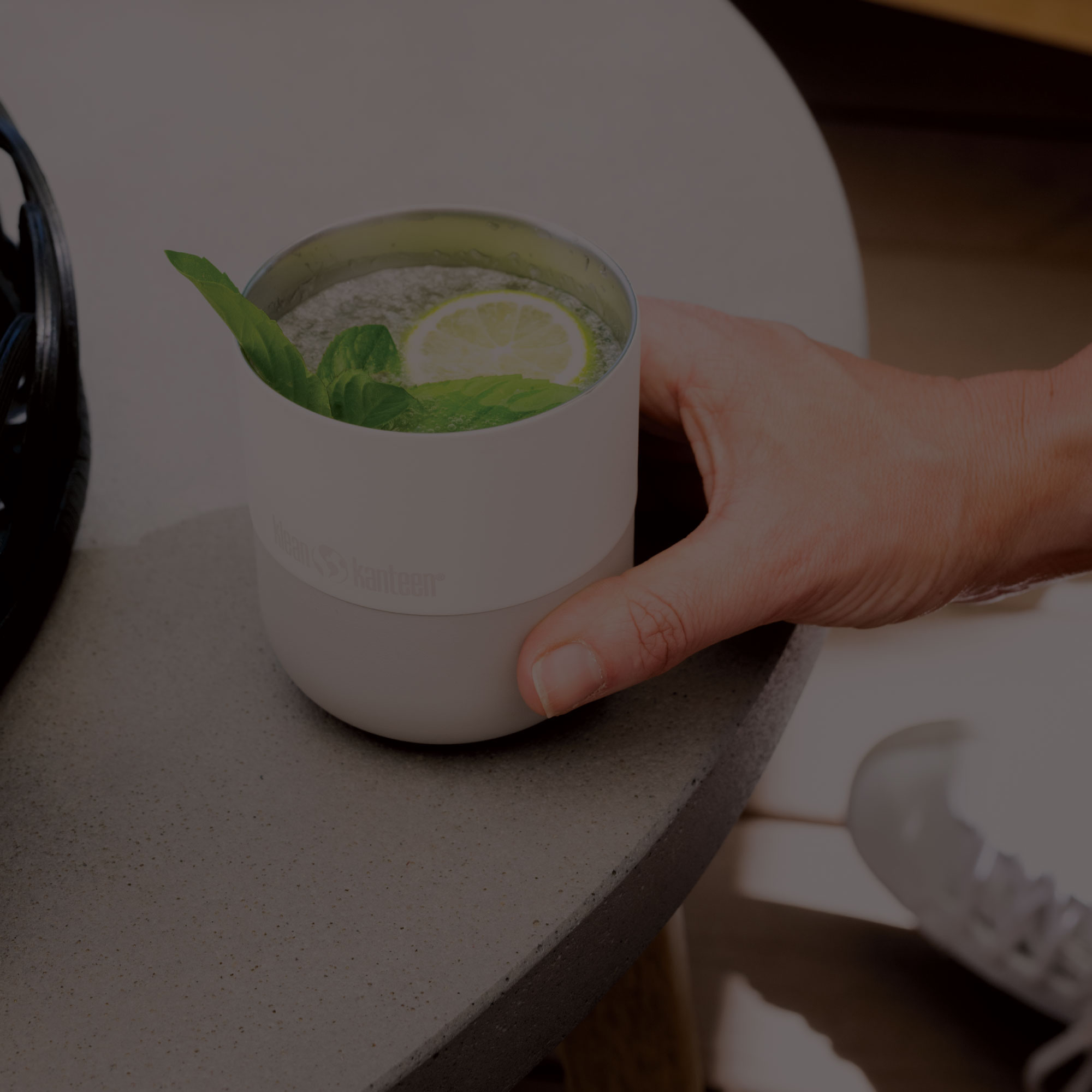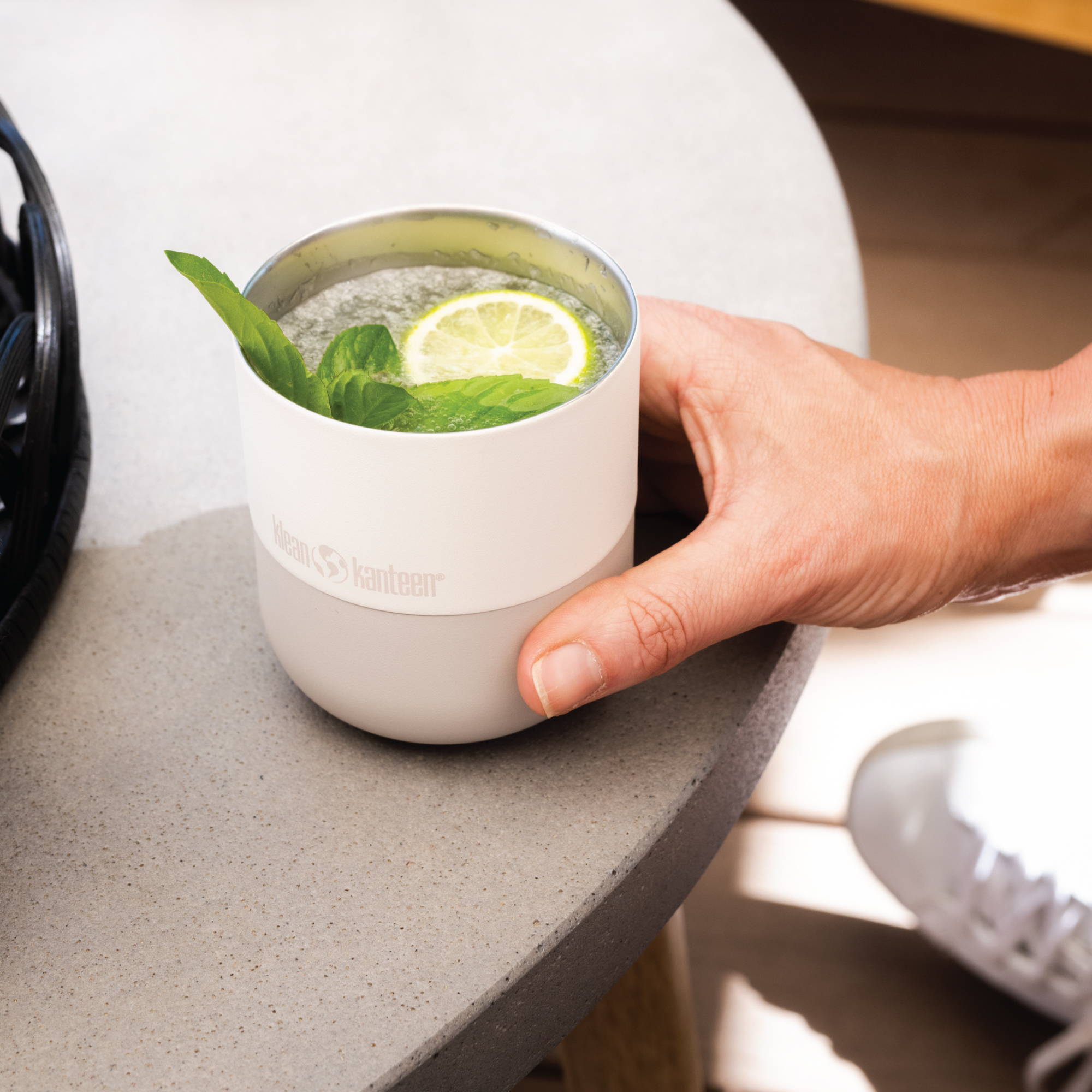 Thin Rim for Comfortable Drinking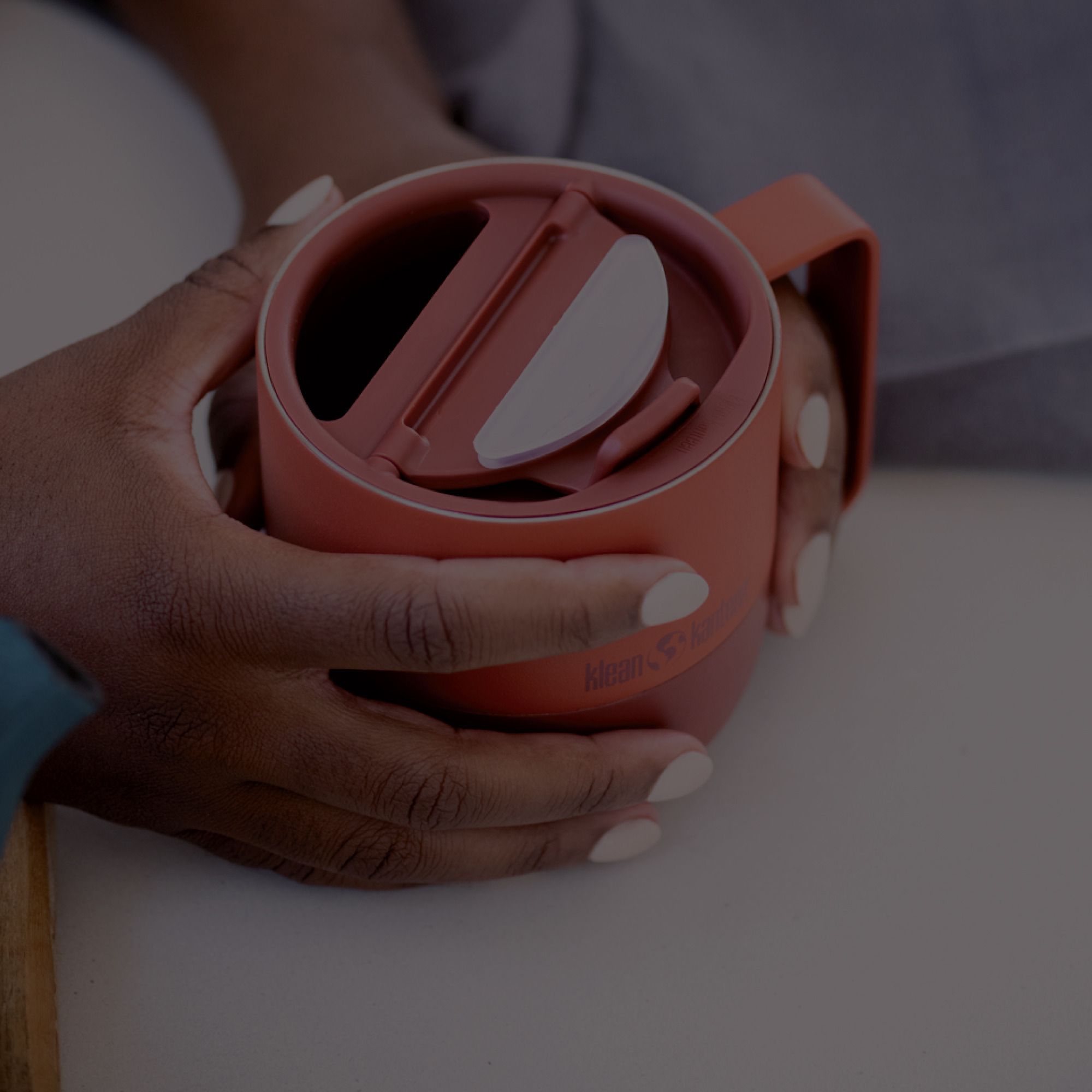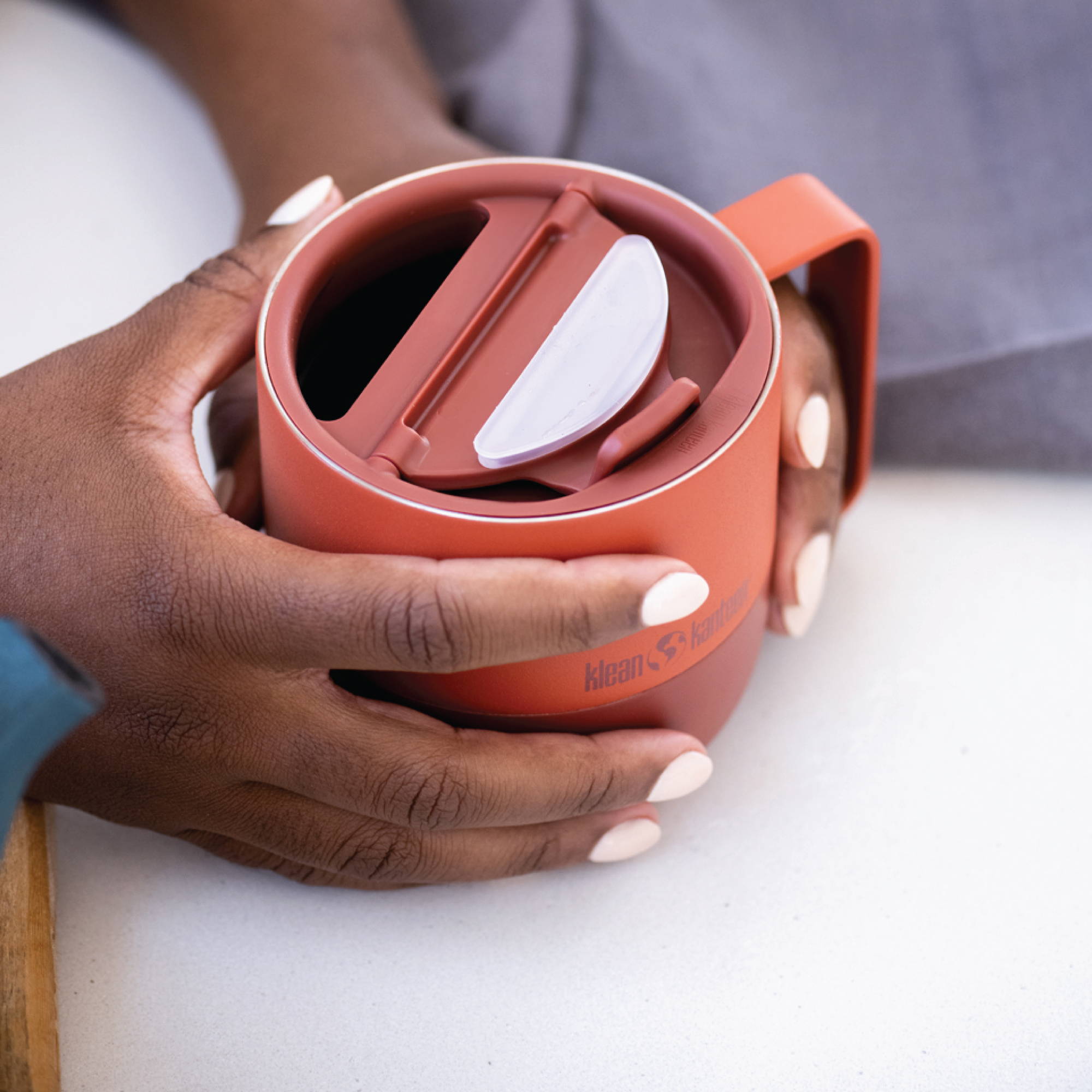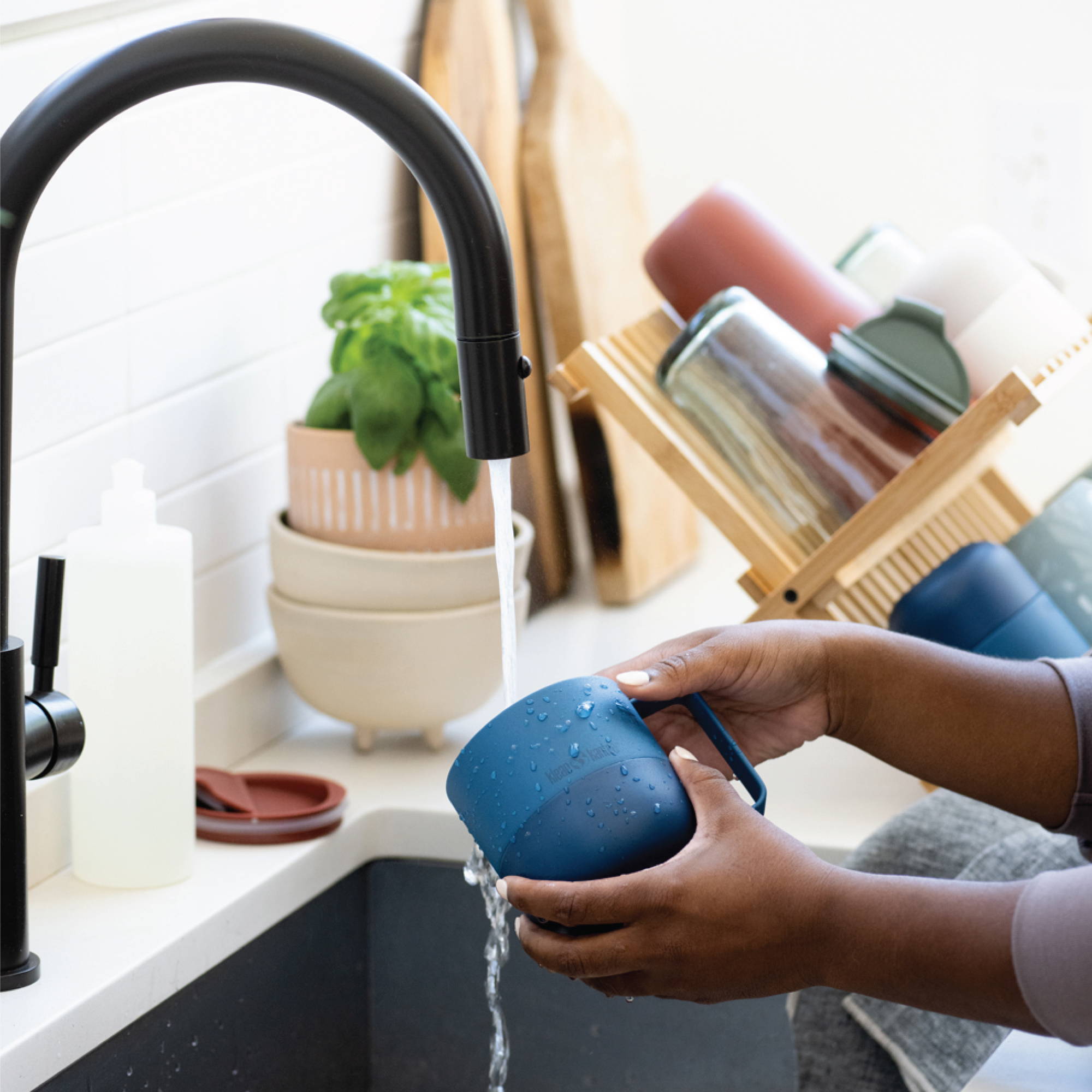 Easy to Clean Construction and Dishwasher Safe
The Intersection of Sustainability, Design & Durability  
Rise's ergonomic contours and flowing lines look as good as they feel, making this versatile collection both a beautiful homeware and durable adventure companion. We'll see you out there!