Climate Neutral Certified
Words: Klean Kanteen / Images: Rudy Alceda
Since the beginning, being a force for good has driven everything we do at Klean Kanteen. We've worked tirelessly to build awareness surrounding the unnecessary waste and harmful impacts single-use items and plastics have on our environment. We've seen the conversation surrounding sustainability change through the years and we've witnessed the positive impact individuals and businesses can make through leading by example. Today, we're pleased to announce the next step in our goal of being the best environmental steward we can be by becoming certified Climate Neutral as of February, 2020

The Climate Neutral standard is maintained by the nonprofit, The Change Climate Project (TCCP). It requires certified companies to measure and report annual greenhouse gas (GHG) emissions for all activities from cradle to customer per relevant GHG Protocol methodology, set science-aligned emissions reduction targets, show a reduction plan and progress on reduction targets, and contribute to global GHG drawdown through contribution to projects beyond our operations and value chain that avoid or reduce emissions equal to 100% of our annual emissions from cradle to customer.

Like many companies that produce consumer goods, raw material production, manufacturing and transportation are Klean's biggest emission sources. We are reducing these emissions by engaging our factory partners to increase use of renewable energy. In addition, we've made reductions in packaging material use, increased packaging recycled content, and our team continues to analyze and plan for future emissions reductions across our business operation.

Klean approaches the Climate Neutral standard's obligation to contribute to projects beyond our own operations and value chain in accordance with best practices outlined in "WWF position and guidance on voluntary purchases of carbon credits". The World Wide Fund for Nature (WWF) states that the purchase of high-quality carbon credits can be an effective way for businesses to contribute to their climate goals when those purchases are part of a broader strategy to reduce emissions. Emissions avoided or removed through the purchase of carbon credits are not subtracted from Klean's annual GHG inventory, ie, they are not a form of reduction. These BVCM investments help finance climate action in support of the global transition to a zero-carbon future and represent an interim measure until we can drawdown our emissions entirely or nearly so.

Social responsibility is a guiding principle in every decision we make at Klean Kanteen as a family and employee-owned company. We are committed to continually reducing our impact on our environment, especially as we grow. Going forward, you'll see a Certified Climate Neutral logo on all new Klean Kanteen products to empower socially conscious purchasing. This is our way of paying it forward because we believe a responsible business is one that gives more than it takes.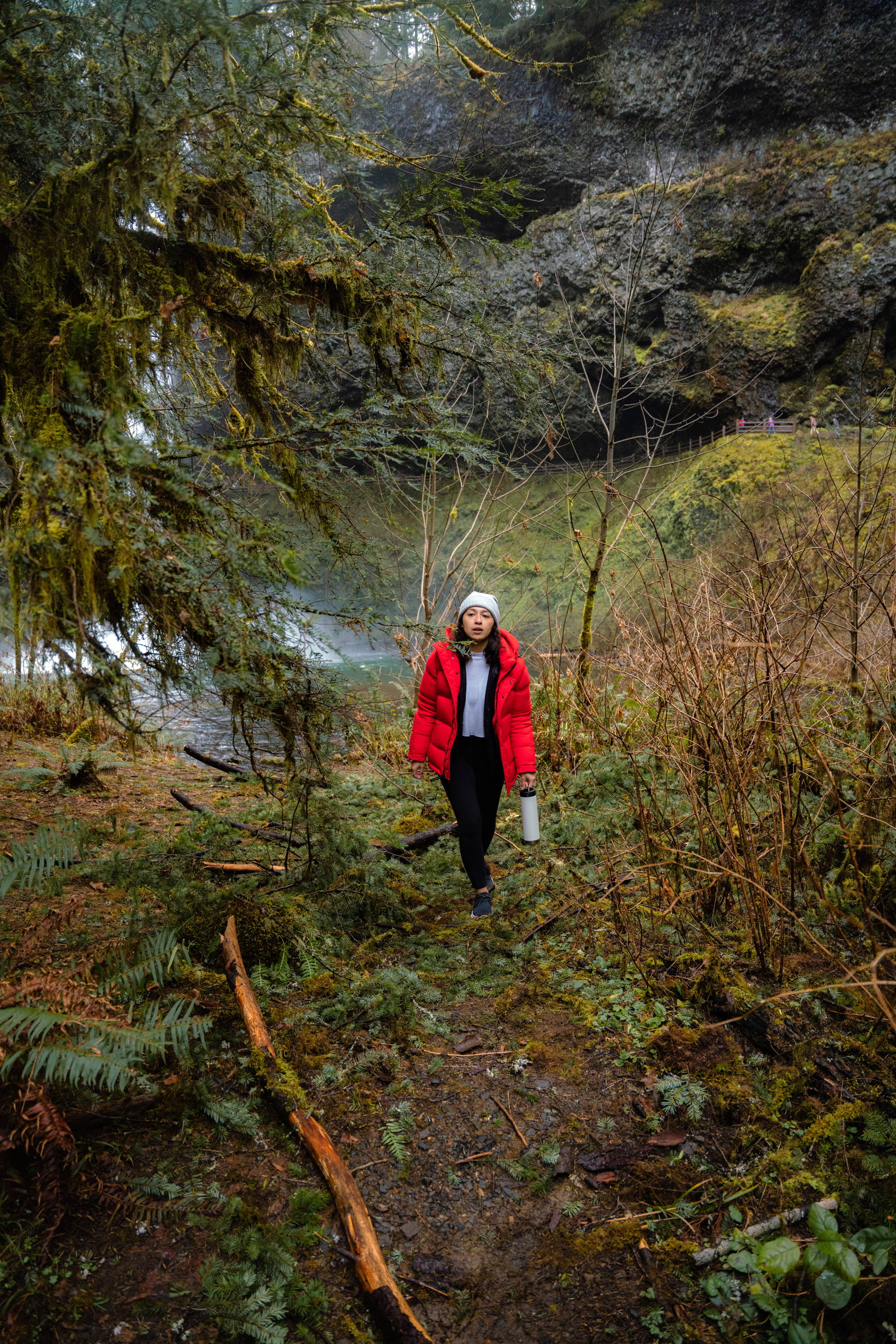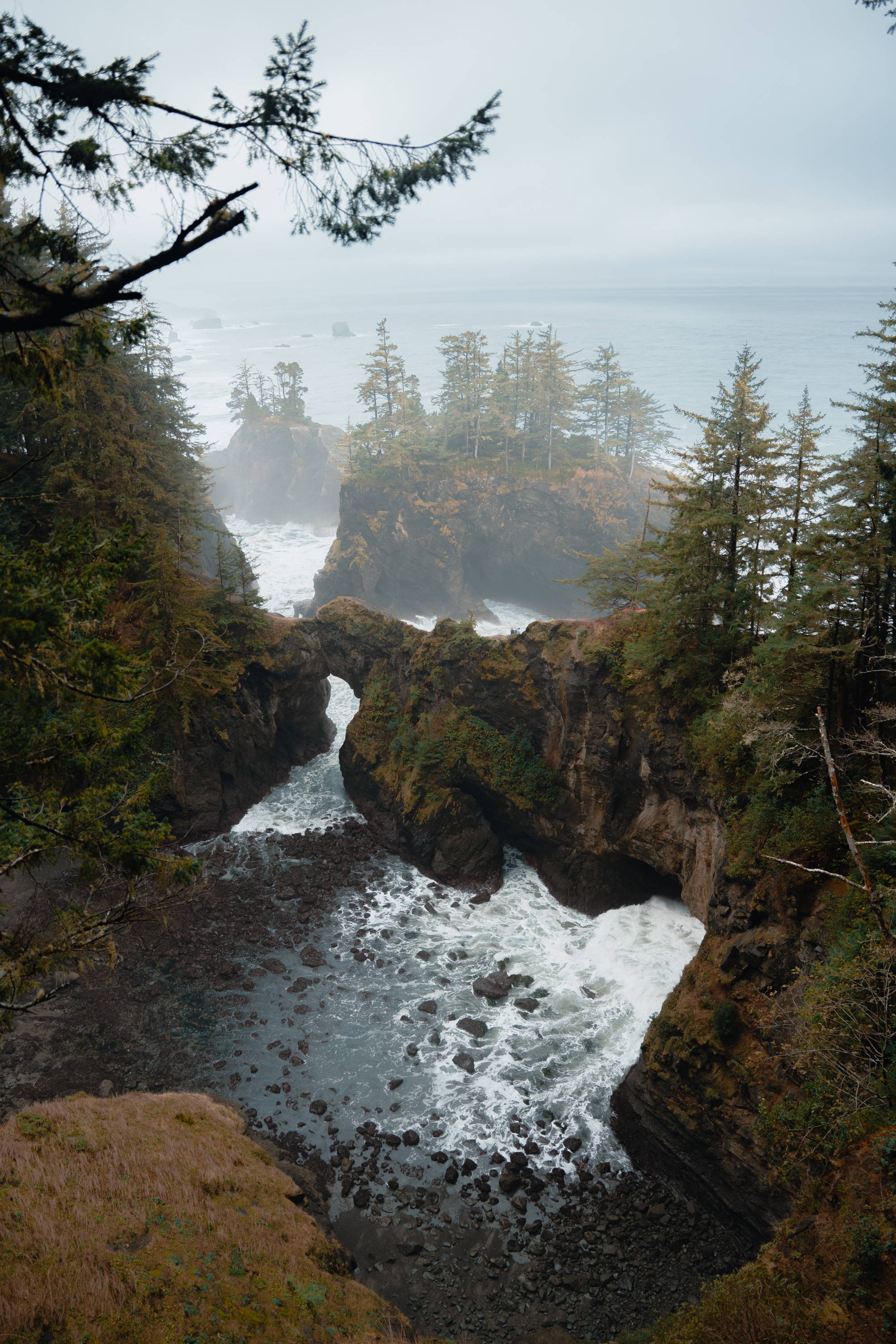 The Change Climate Project is a tech nonprofit with one focus: eliminate greenhouse gas emissions. In addition to the Climate Neutral Certified label, they offer programs to put climate action in reach for brands and consumers. Since 2020, Klean has been verified to meet the Climate Neutral certification standard, demonstrating rigorous and science-aligned climate action.
"We are committed to continually reducing our impact on our environment, especially as we grow."