Touring Lake Tahoe by Land and Air
Touring Lake Tahoe by Land and Air
Words & Images: Kasey Judge
The weather is getting warmer and we are finding ourselves outside more and more looking for a little adventure. The road trip and finding adventure in our own backyard has been our travel hack this past year. Kasey from our Customer Service Department is the perfect example of someone who finds creative adventures close to home.

Kasey and her fiance Sean take just about every weekend they can to explore somewhere within driving distance of our HQ in Chico. Last month, Kasey and Sean called an audible and chose a different method of transport. They shared a few words and a couple beautiful images that has us ready to hit the road this weekend!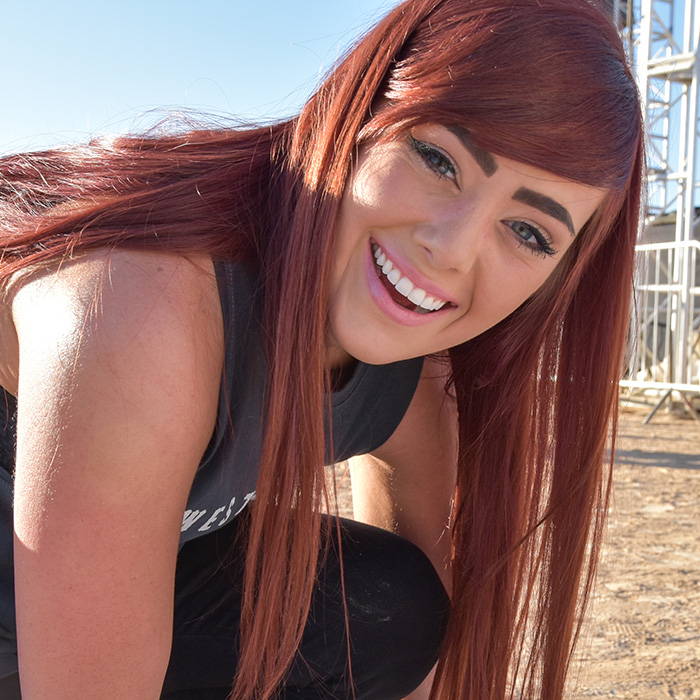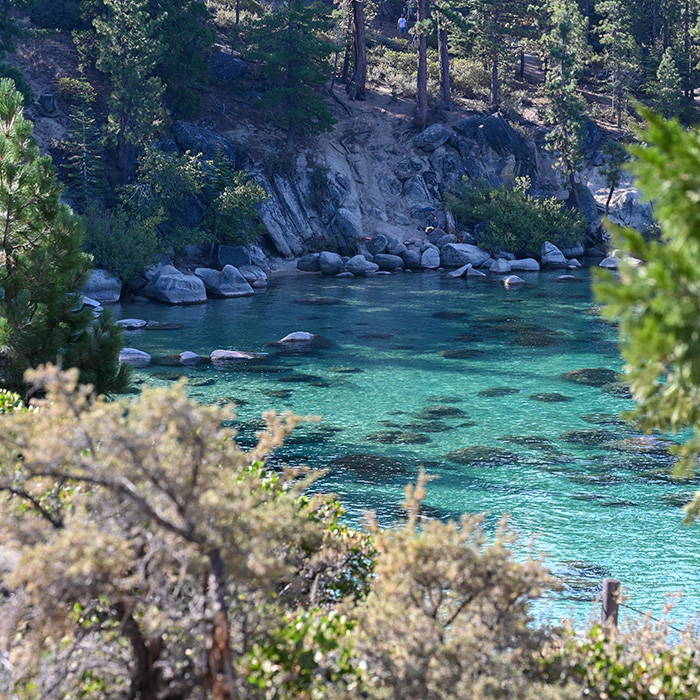 Lake Tahoe has always been a special place with its natural clear, cobalt blue freshwater lake and surrounded by the Sierra Nevada Mountains.
For the love of adventure, my fiancé and I wanted to see Lake Tahoe from a different perspective, 6,264ft above sea level from a helicopter. To be able to see the unparalleled beauty of Lake Tahoe from the air with the love of my life will always be a memory I will hold onto forever.
The natural beauty of the world holds a heavy reminder of the importance of conserving the wild places. I love working for Klean Kanteen and know we are making a difference by helping replace single use plastic and inspire change for the planet and future adventures to come.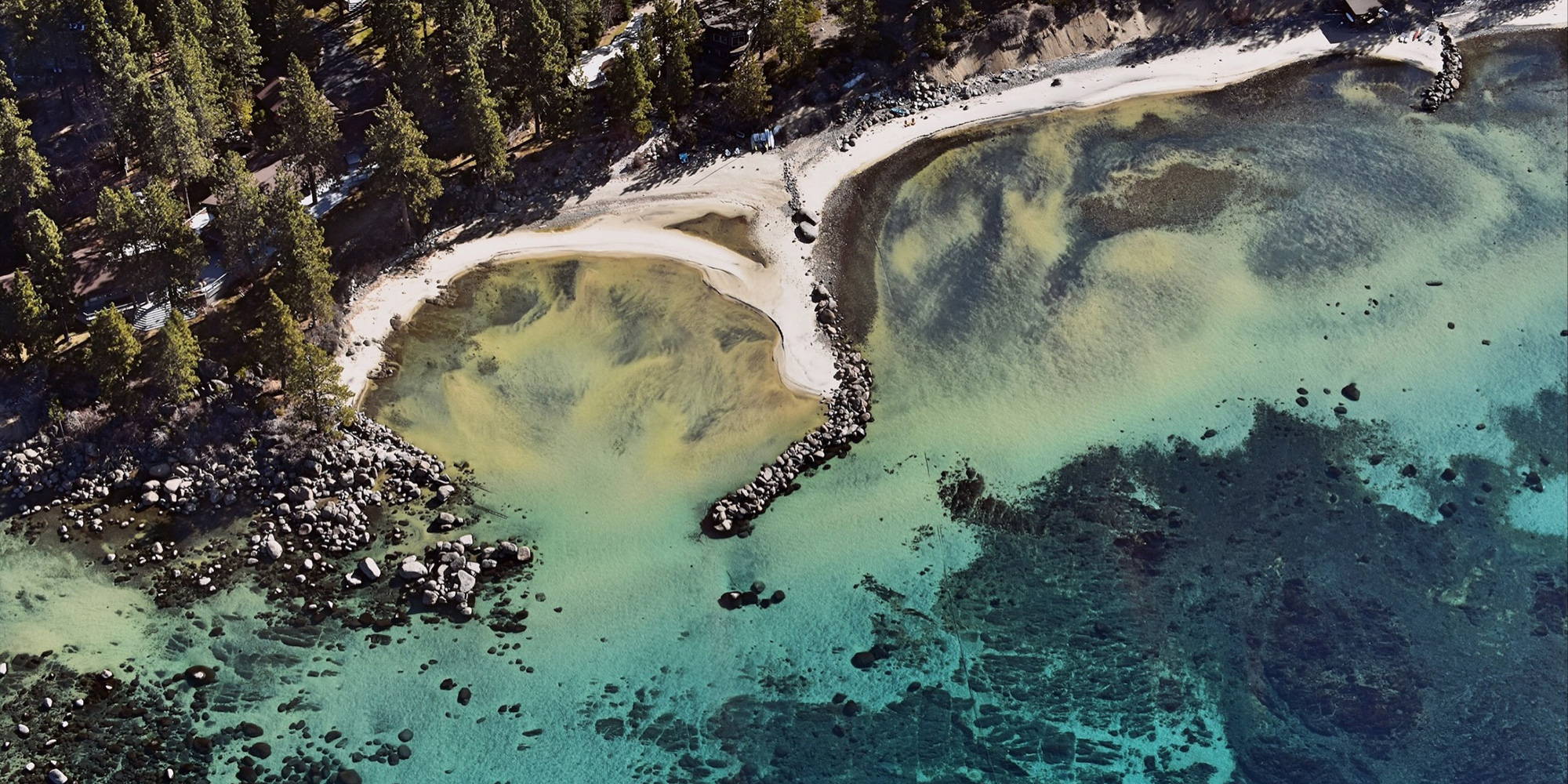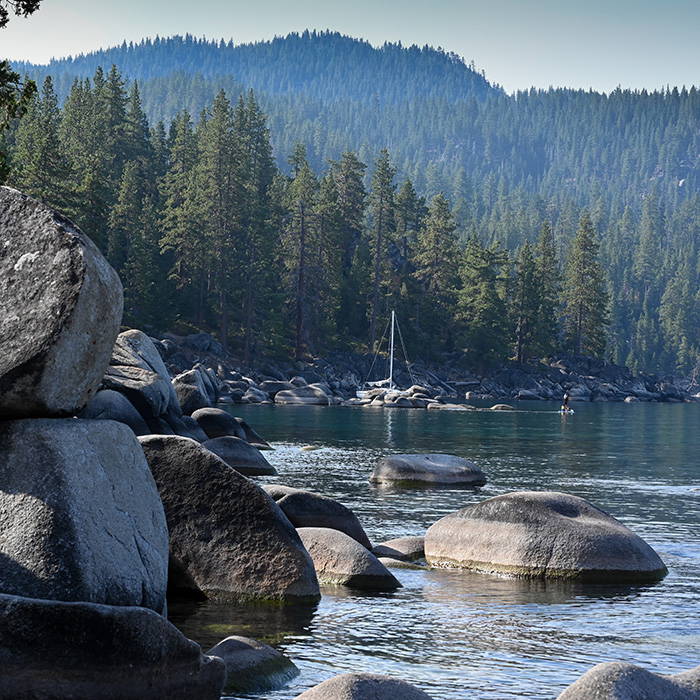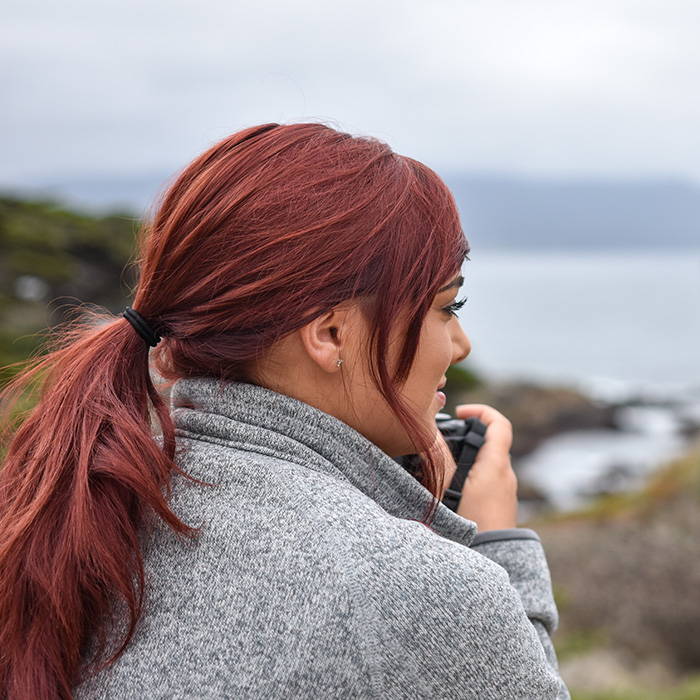 For the nature lovers out there, we've got backcountry-ready water bottles, cups and food storage containers. Durable stainless steel solutions for explorers that appreciate the best performance and quality. Lightweight and insulated bottles for all your adventures, trips and travel - backpacking, hiking, camping, boating, kayaking, rafting and more.