Words & Images: Klean Kanteen
Have you heard of OARS? Since 2014 Klean Kanteen has been a proud partner with OARS to help eliminate single use products while exploring our beautiful rivers and beyond. Learn more about who they are and their history of supporting both conservation and river stewardship.
In 1969, OARS became the first exclusively non-motorized rafting outfitter authorized by the National Park Service to run trips on the Colorado River through Grand Canyon. Today, OARS caters to active travelers of all ages and abilities with more than 75 unique itineraries worldwide, including a number of one-day and weekend escapes throughout the Western U.S.

Each year OARS contributes to regional conservation organizations around the globe via voluntary donations and annual fundraising events, and in partnership with our guests, we've contributed more than $5 million in donations and fees toward the preservation of the environment and to various conservation initiatives since the company's inception.

As stewards of more than 35 rivers and shorelines, our goal isn't simply to be one of the most environmentally responsible tour operators in the world, but to continually raise the bar and challenge other companies to raise their standards, as well. While our responsible travel policies and operator standards are a constant work in progress, our commitment to socially and environmentally-conscious travel has been a part of our foundation since the company's inception more than 50 years ago.
Like us, Klean Kanteen is a family-owned company and has a long history of supporting both conservation and river stewardship initiatives, which makes it a natural fit.
- OARS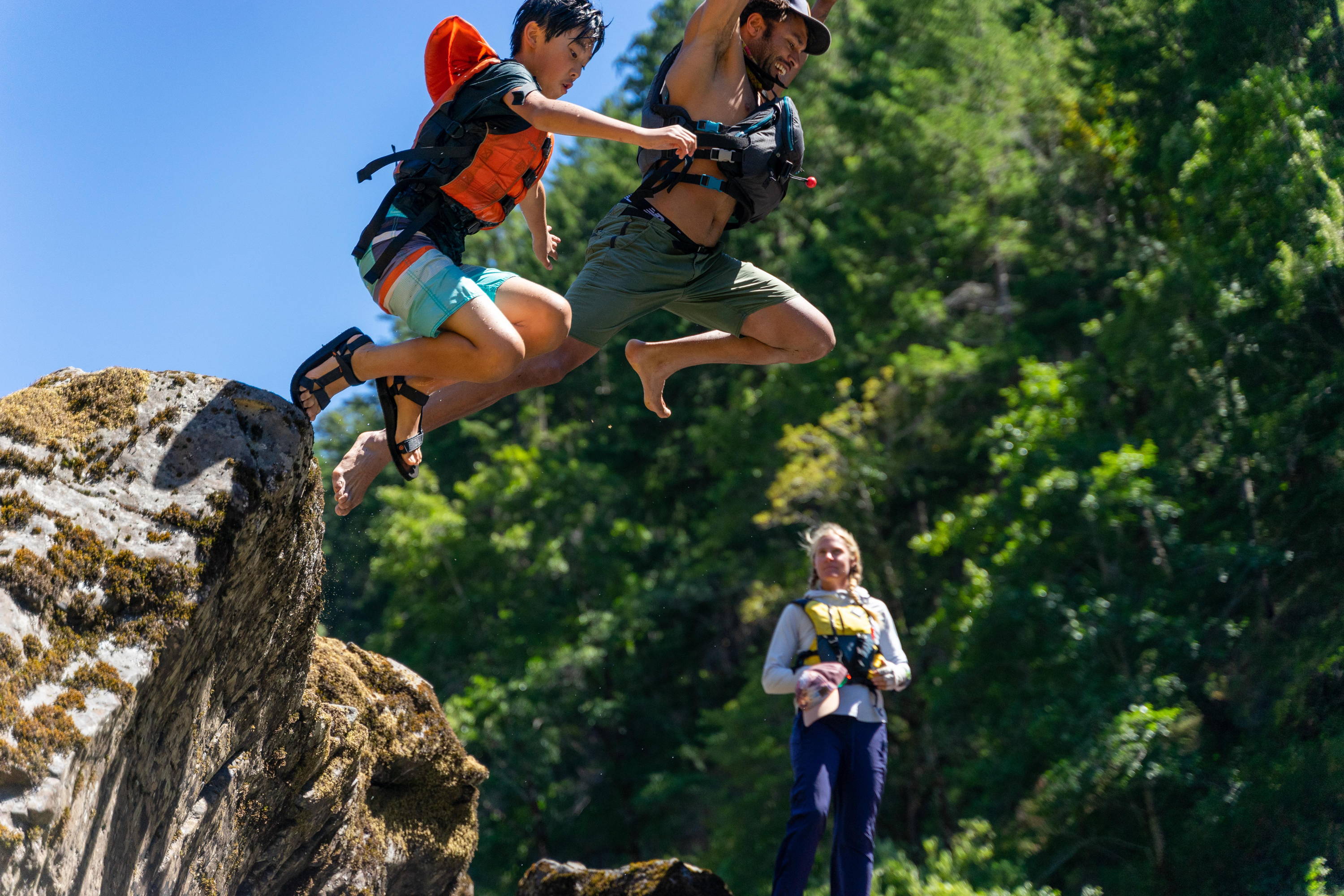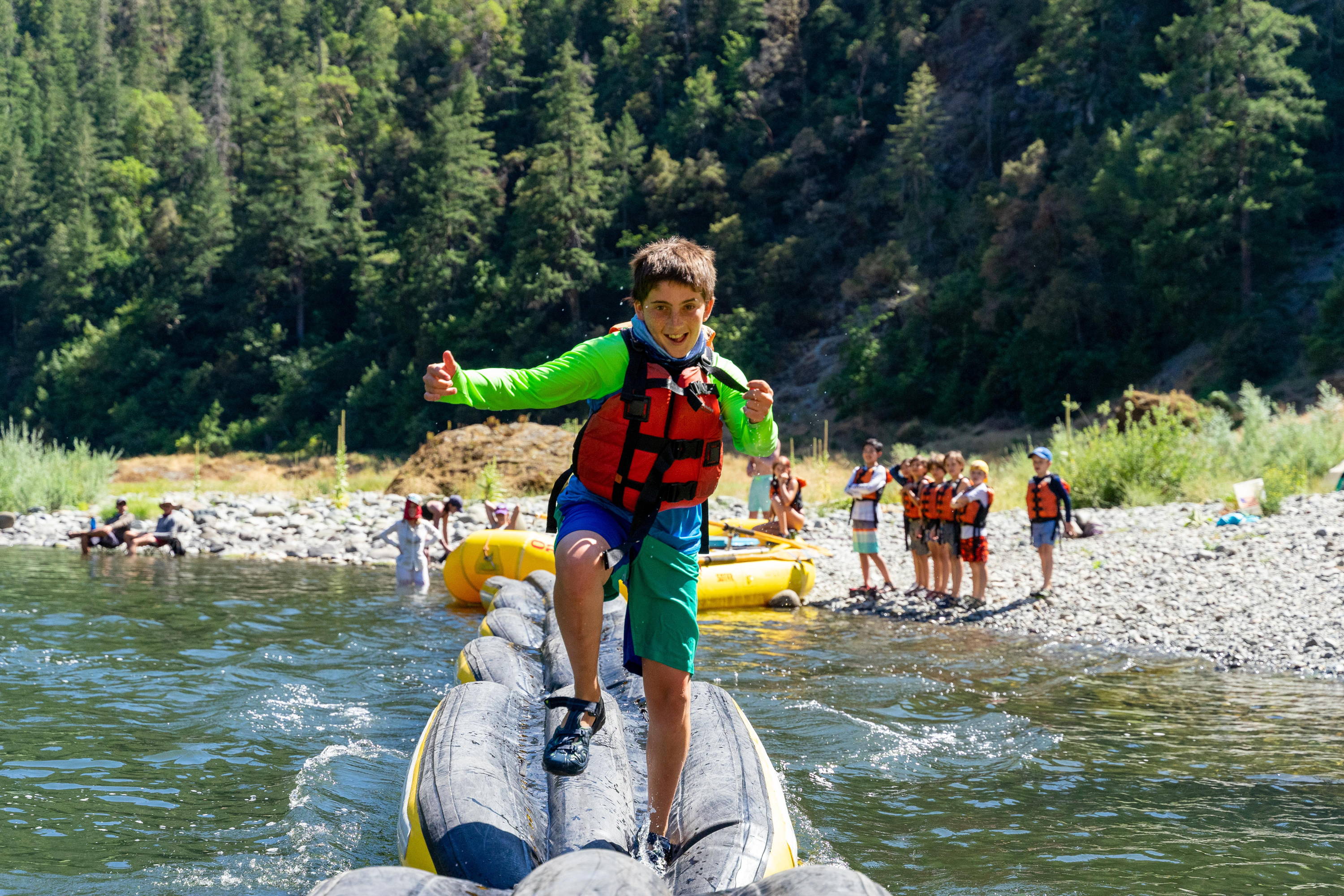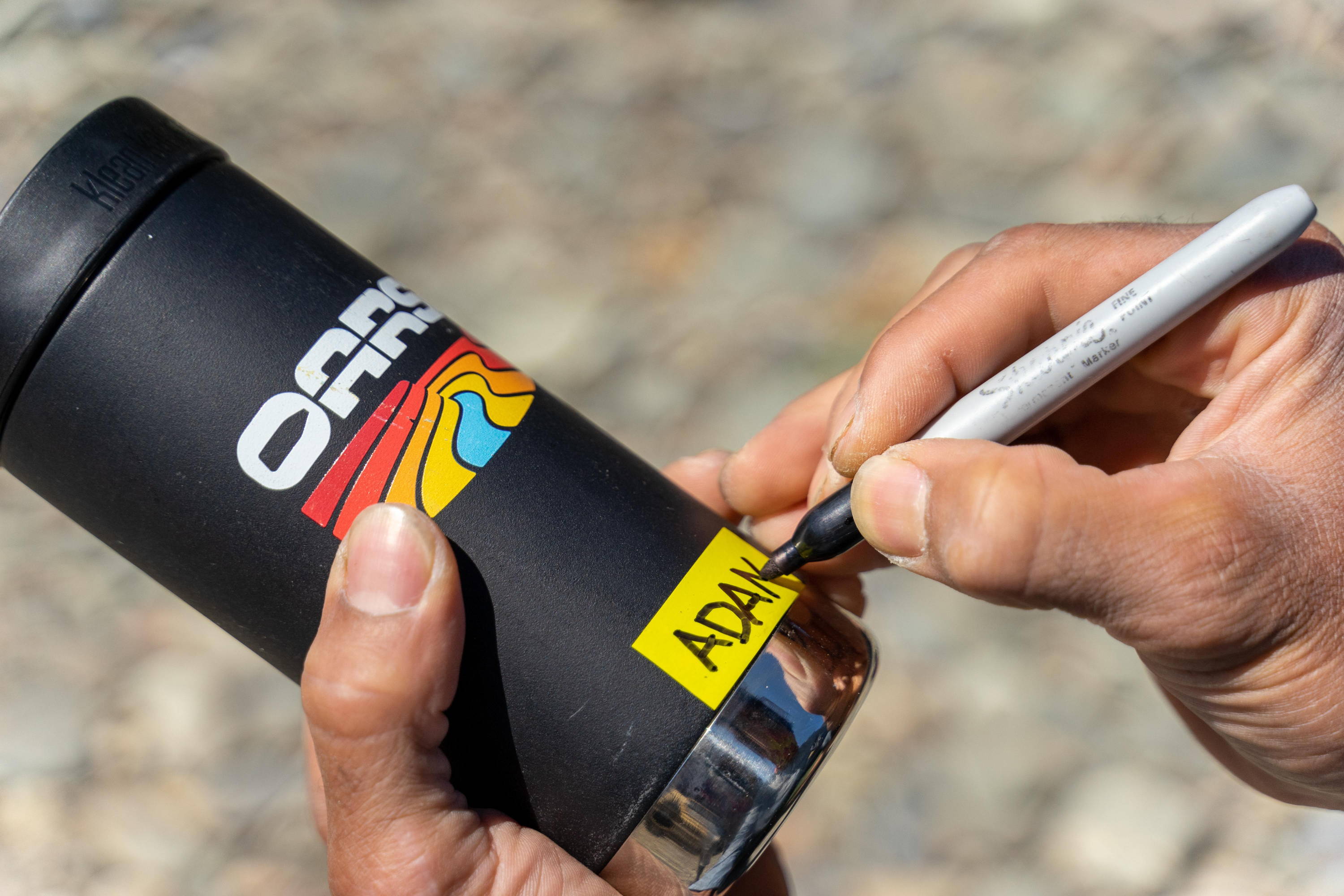 Reason for Partnering with Klean Kanteen:
We believe that when an object is beautiful and purposeful, people will use and treasure it, which is why since 2014 we've partnered with Klean Kanteen to provide our overnight guests with a high-quality river- and trail-worthy stainless steel beverage container that they will want to keep and use for years to come.

To refuse single-use disposable products on our trips is an important priority to OARS and meshes well with our aspirations to be a leader in responsible travel.